At Kaplan Dental Clinic in Toronto, we offer a range of different cosmetic dental services to help alter the appearance of your smile. From teeth whitening to bonding, we are here to help you achieve your smile goals.
Bonding is a dental procedure that involves repairing a decayed, chipped, fractured or discoloured tooth. If you are interested in getting our tooth or teeth repaired, contact Kaplan Dental Clinic today.  Learn More
Kaplan Dental Clinic is pleased to offer both inlays & onlays to fix and restore your teeth and to enhance the overall appearance of your mouth and smile. Learn More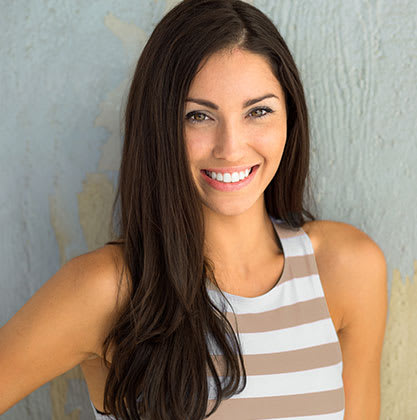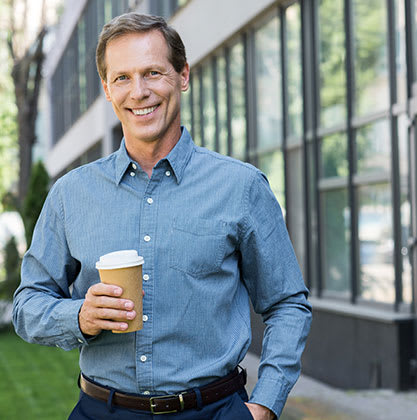 Do you wish you had a brighter smile? Kaplan Dental Clinic offers teeth whitening to help brighten your smile!  Learn More
Learn More About Our Cosmetic Services
To learn more about the different cosmetic procedures we offer, contact us.